In Michigan, a baby dies every three days as a result of unsafe sleep environments — these deaths are 100 percent preventable. From sleeping with parents and siblings to cribs filled with blankets and toys, infants are put at risk of suffocation when their sleep area is not appropriate. Babies are most safe when they are placed on their backs in a crib of their own, without any items such as pillows, blankets, and toys.
For more information or to schedule a Safe Sleep training for your school, organization or group please contact:
St. Clair County Child Abuse & Neglect Council
1107 Military Street
Port Huron, MI 48060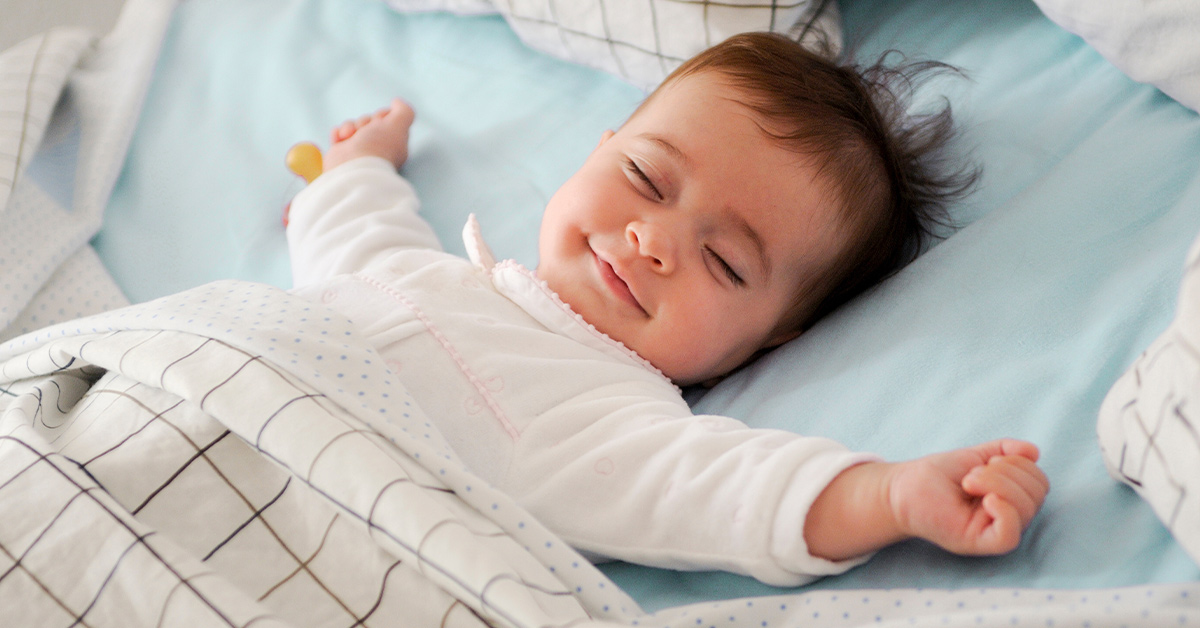 Simply contact us via the easy ways below. We look forward to taking care of you.
1107 Military Street, Port Huron, MI 48060
Monday - Friday 9:00 - 4:00pm