St. Clair County Child Abuse/Neglect Council Child Advocacy Center
The Child Abuse/Neglect Council Child Advocacy Center is located within and operated by St. Clair County Child Abuse and Neglect Council who strongly believes the combined professional insight and skill of the multidisciplinary team approach produces a more complete understanding of the case issues – resulting in the development of the most effective child and family-focused system response possible. 
The Child Advocacy Center is a fully accredited member of the National Children's Alliance working to ensure children are not further victimized by intervention systems designed to protect them. 
To provide a singular forensic interview for children who are alleged victims of sexual or severe physical abuse. It is a collaborative, multidisciplinary effort between the Department of Human Services, law enforcement agencies and the Prosecutors Office to facilitate communication and coordination for the professionals involved in the investigative process.
The Child Advocacy Center is a child friendly environment that is designed to minimize the impact of the visit to the center. Decorated in calming colors, with child appropriate furniture, it is a comfortable and relaxed physical setting.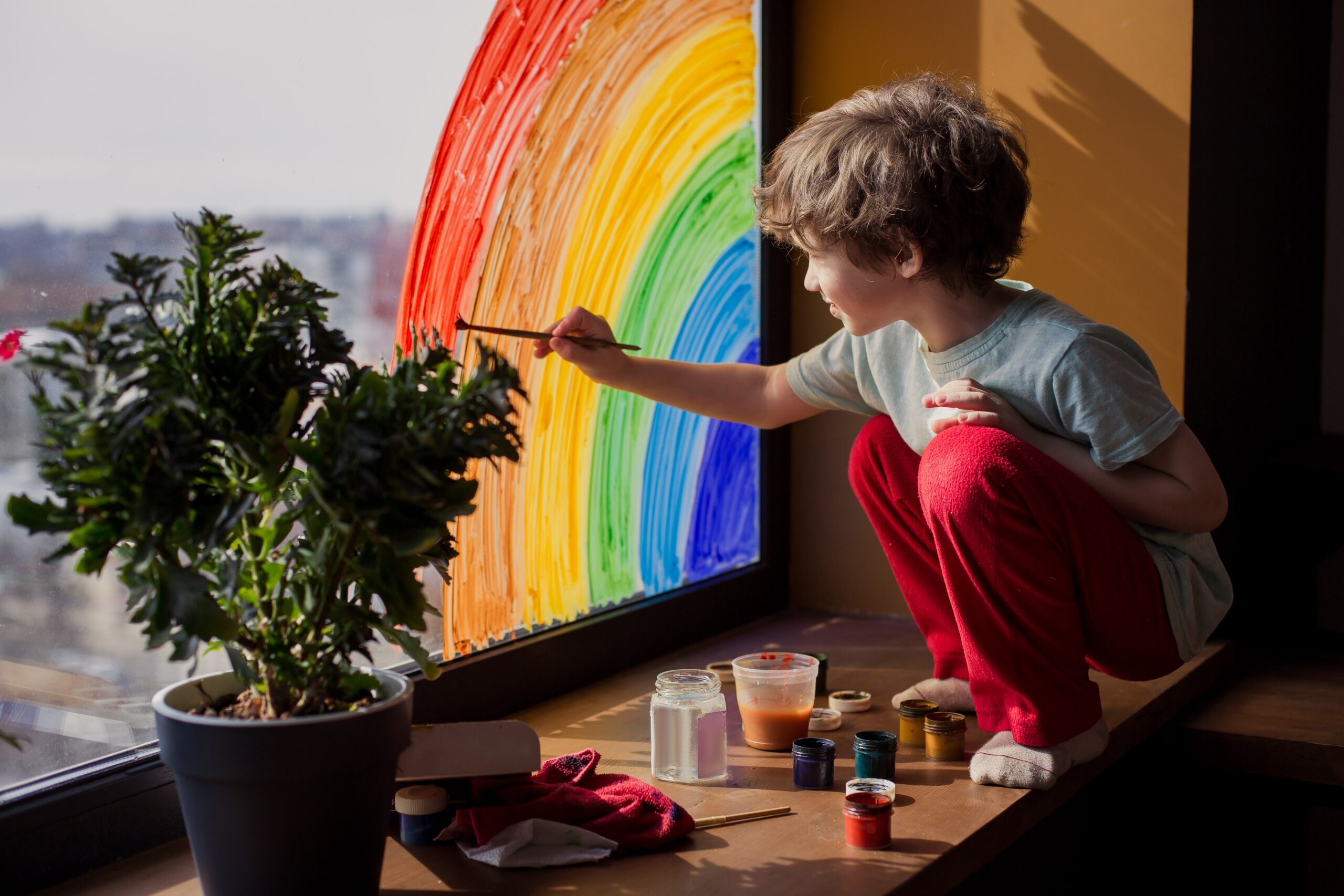 The Child Advocacy Center is the ONE place that provides a safe, child-friendly environment where law enforcement, child protective services, prosecution, family advocates, medical and mental health professionals may share information and develop effective, coordinated strategies sensitive to the needs of each unique case and child. This comprehensive approach ensures that children receive child-focused services in a child-friendly environment — one in which the needs of children and families come first. 
Communities that utilize Child Advocacy Centers experience:
More immediate follow-up to child abuse reports.
More efficient medical and mental health referrals.
Reduction in the number of child interviews.
Increased number of successful prosecutions.
Consistent support for child victims and their families.
Professionals engaged in this multidisciplinary team approach: 
Greater appreciation and understanding for other critical disciplines.
Increased and expanded access to cross-disciplinary training.
Make more informed decisions.
Referrals for services must be made by either the Department of Human Services or appropriate law enforcement agencies. Intake information will be requested for the Child Advocacy Center records.
Interviews are scheduled based on need and generally held between Tuesday and Thursday each week.

 

Agencies requesting interviews are responsible for coordinating interview times with the appropriate parties.
To schedule an interview, please contact the Child Advocacy Center by phone (810) 966-9911 Monday through Friday between 9:00 am and 4:00 pm.
The Child Advocacy Center has two interview rooms, an observation room, a family room, and a conference room for family and professional meetings. To ensure privacy, there is an off-street entrance for families participating in the process. 
The Center requests the investigative team arrives 20 minutes prior to the scheduled interview for pre-interview discussion.
An observation room with audio capability is utilized for viewing interviews.
Participating professionals are responsible to document interview information as necessary and/or appropriate.

 

Following the interview, the investigative team will meet to determine the most appropriate plan of action.

 

The Department of Human Services and or appropriate law enforcement agency will communicate the plan of action to the parents and/or guardians following the post-interview discussion.

 

The Center will provide the families with referral sources for counseling and/or other services following the plan of action.

 

Case reviews will be held monthly to ensure plan goals are being met or exceeded.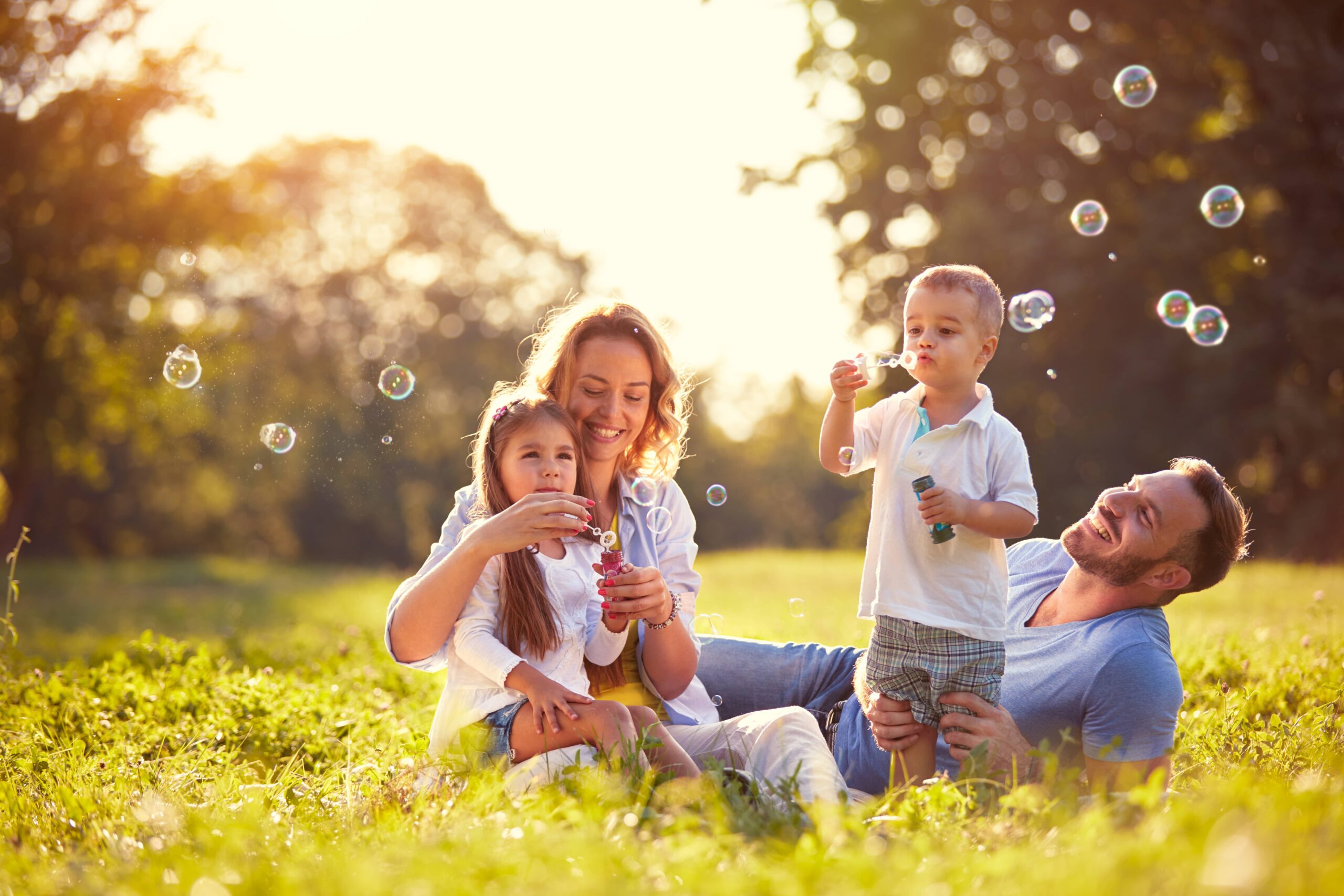 The Child Advocacy Center offers a Family Support Group on Wednesday evenings from 5:30 pm to 7:00 pm for non-offending parents, caregivers and children dealing with issues related to child sexual abuse.
This six-week program covers the following topics through developmentally appropriate activities and exercises:
Boundaries & Safety
Difficult Behaviors & Parenting Challenges
Fears & Concerns
Feelings & Emotions
Personal Strengths & Self-Esteem
Supports & Healthy Relationships
Trust & Security
Simply contact us via the easy ways below. We look forward to taking care of you.
1107 Military Street, Port Huron, MI 48060
Monday - Friday 9:00 - 4:00pm