Just the Facts is a live play performed by professional actors and directed by middle school students designed to inform, empower, and educate middle school students about personal body safety and the law. In addition to its obvious entertainment value, this live (and lively) play addresses socially relevant topics including sexual harassment, confusing touch, sexual assault and internet safety while also presenting prevention strategies. The goal is to empower and educate students to prevent physical and emotional injury before it ever begins.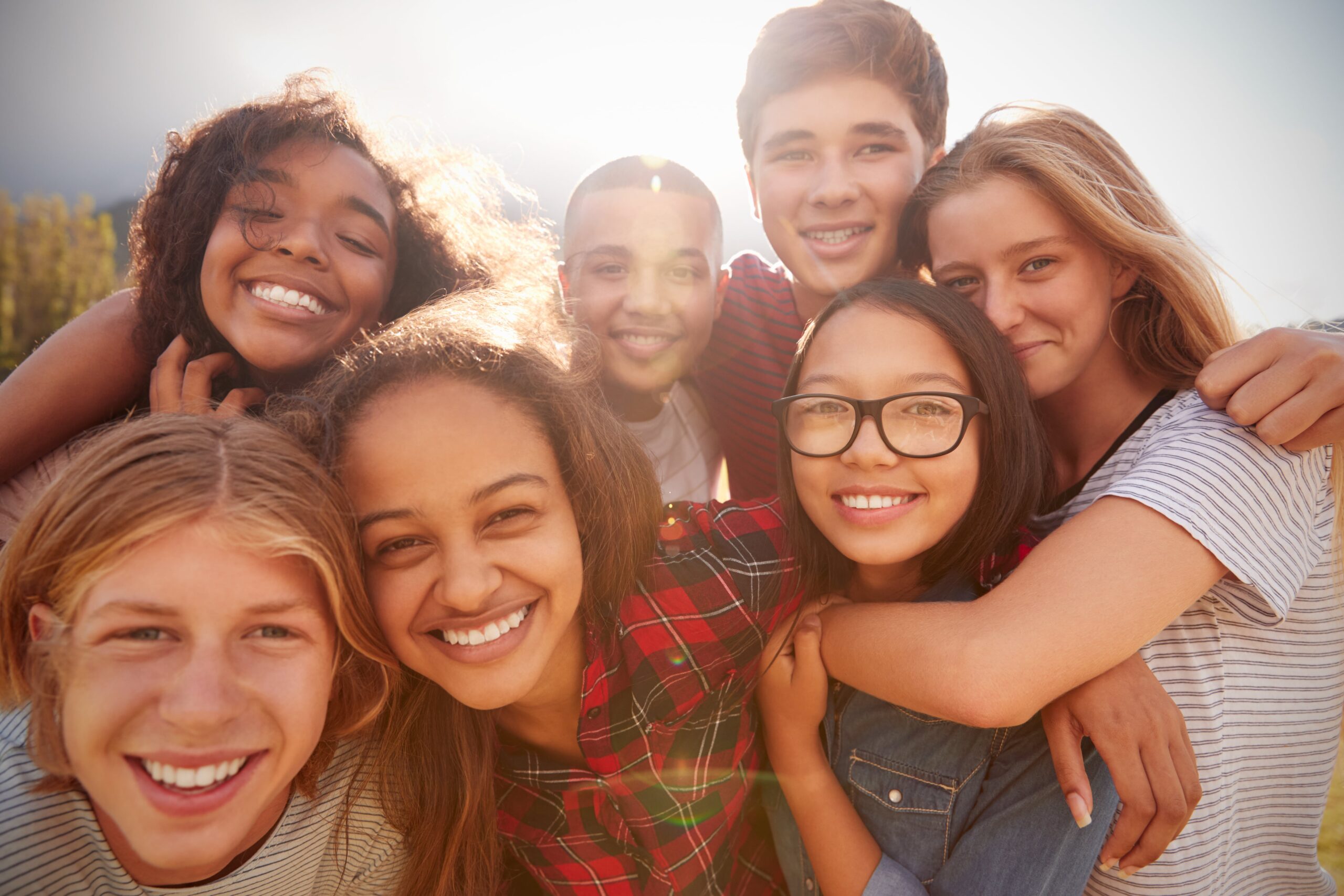 Just the Facts is coordinated by St. Clair County Child Abuse and Neglect Council and presented by Grosse Pointe Talent. This program was conceptualized and developed by the St. Clair County Child Abuse and Neglect Council and made possible through grant funding received from Michigan Department of Community Health, Gannett Foundation and Port Huron Town Hall as well as through the financial support received from countless generous community service groups and donors. 
If you or your civic group would like to contribute to the prevention of child abuse, please contact: 
St. Clair County Child Abuse & Neglect Council
1107 Military St., Port Huron, MI 48060
Simply contact us via the easy ways below. We look forward to taking care of you.
1107 Military Street, Port Huron, MI 48060
Monday - Friday 9:00 - 4:00pm